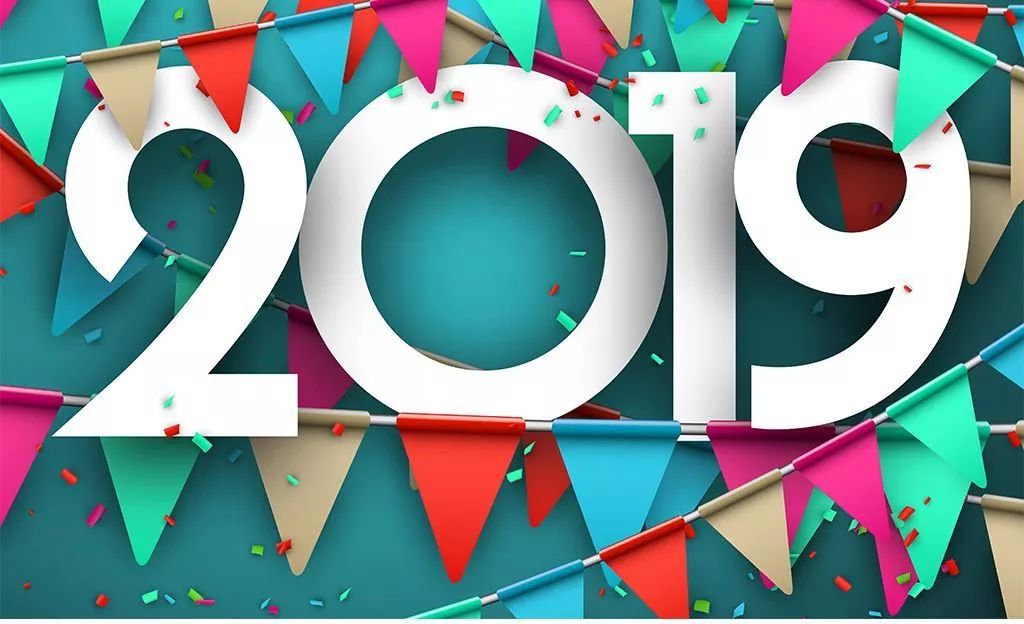 "Yuanyuanshishishanhe beautiful,
Vientiane updates Splendid Spring "
We are happy with the harvest
Put a perfect stop to 2018
Welcome the arrival of 2019
On the occasion of the New Year 's Day
Congratulations here
All Huayang employees and partners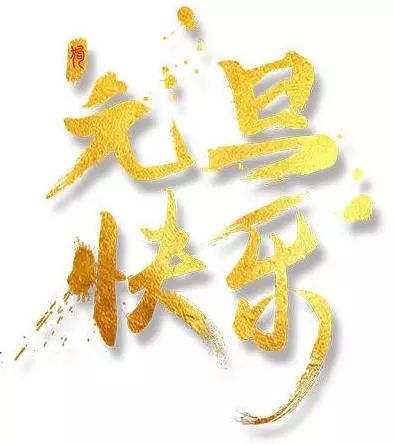 Time flies, time flies, accompanied by the warm sunshine in winter, New Year's Day 2019 comes as scheduled. On the New Year 's Day, in order to ensure that the project can be completed on schedule, many employees of the company insisted on the construction line to make the final sprint. The scene showed a busy and orderly new year. Line, to greet the new year with labor and dedication, here to all Huayang people: "You have worked hard!"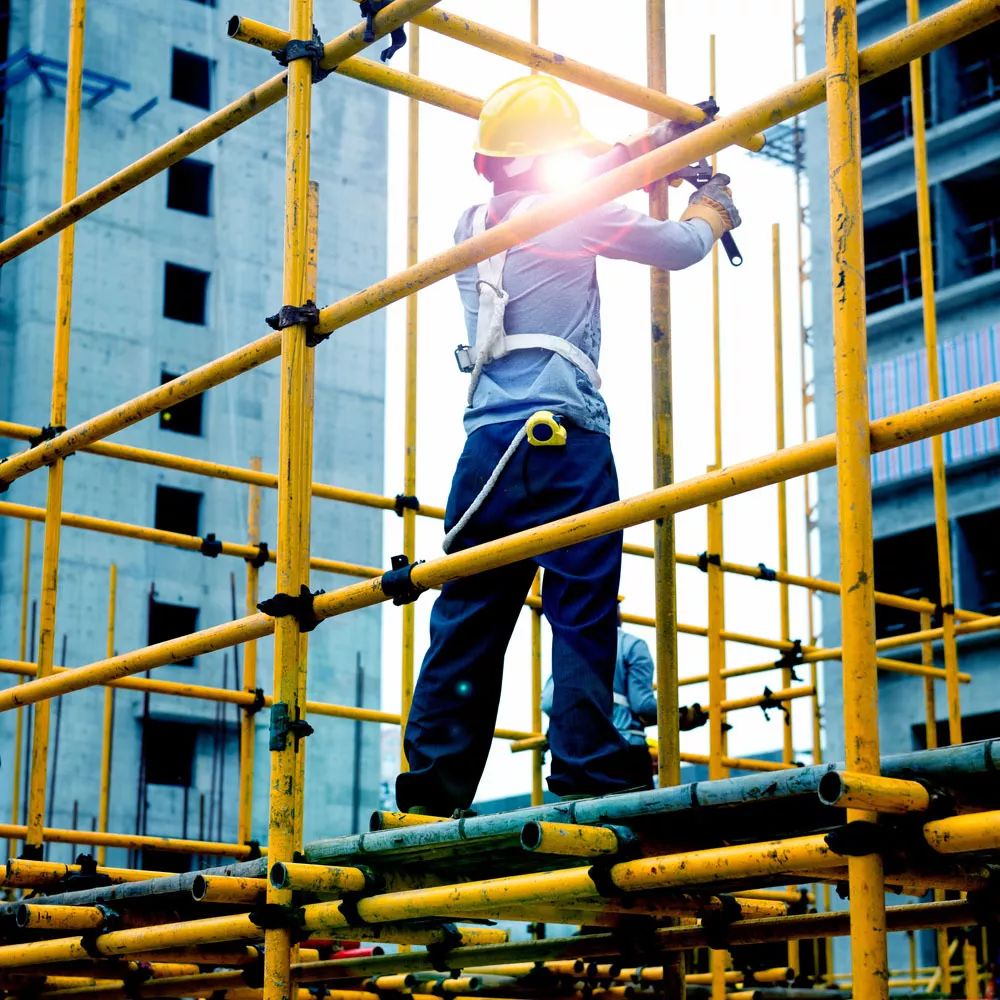 At the end of the year, there are more unsafe factors. In this situation, the company especially needs to correctly handle the relationship between speed and safety. It strictly follows the working principle of "subject to quality, technical guarantee of safety, and management must be scientific". , Solidly implement the safety "four red lines" and "six major risks" control requirements, reasonably deploy the production work during the holiday season, resolutely put an end to rushing schedules, rushing progress, and exceeding procedures.
According to the needs of production and construction, the company implements dynamic tracking of the whole process of construction, timely grasps the progress of first-line production, accurately transmits various production information, ensures that equipment, personnel, vehicles, and materials are in time according to production needs. Carry out marking to provide a solid guarantee for safe production.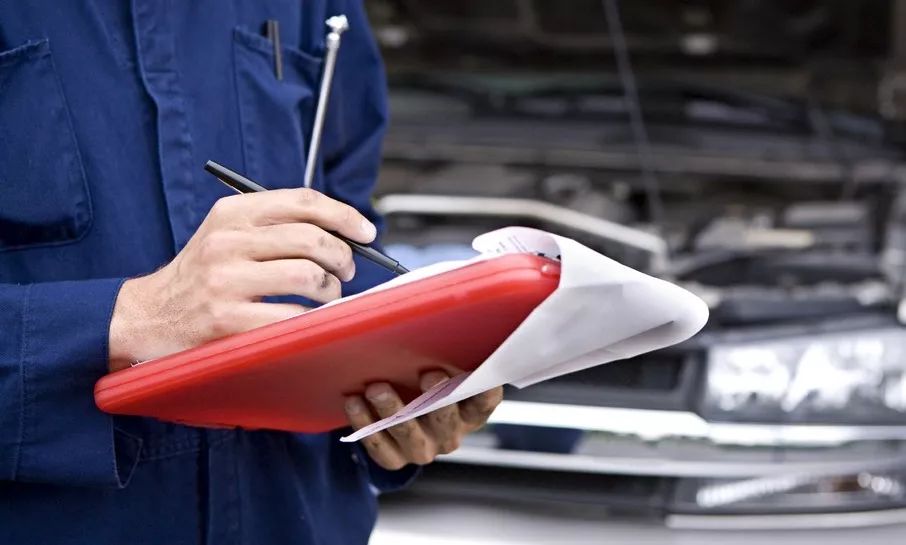 Combined with the characteristics of winter production, the company shifted the focus of safety forward, organized a front-line team to carry out a "pull-net" safety inspection, conducted a comprehensive inspection of the construction site, equipment and facilities, safety protection, etc., starting from the details and starting from the ground. Inspection work, in-depth search for loopholes and weak links, formulate strict precautions for possible hidden dangers and risks, resolutely put an end to all kinds of accidents, and ensure that safety work is "never lost".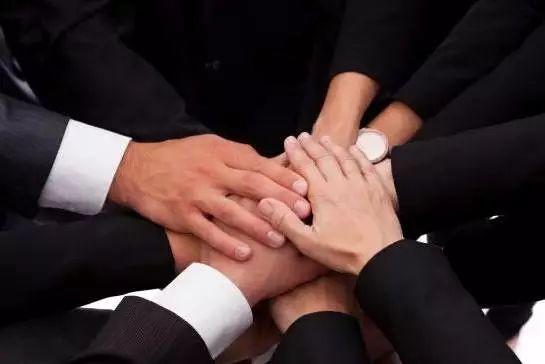 The so-called "all-in-one city", "Huayang people" are united, passionate and hard-working, with the ambitious ambition to catch up with the new heights and surpass the new self and the positive spirit of "dare to fight, fight for the first" to improve the quality of the enterprise It has made outstanding contributions to the comprehensive accomplishment of various objectives and tasks throughout the year.
In the past year, we have worked with hard work, company with hard work, and company with hard work, and achieved results! With the coming of the new year, we still have a lot of areas for improvement. May we continue to inspire and strive for greater success!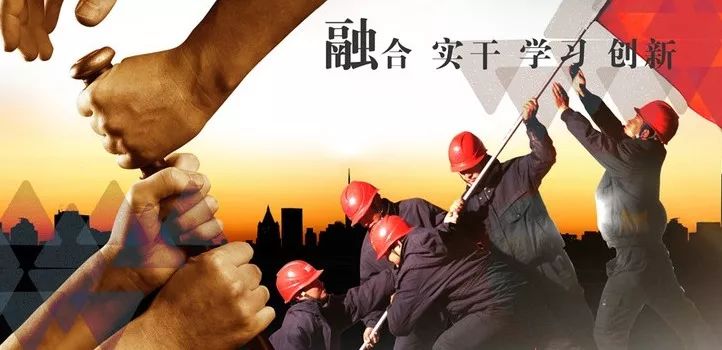 2018 thanks for going all the way,
In 2019 we work together again,
Forge ahead, "start new"!